Drones, thermal imagers and other gear we have sent to our defenders on the front line
Fresh photos from our defenders with the received equipment and gear, which helps to expel russian occupiers from Ukraine and save the lives of Ukrainian soldiers.
Air Defence Forces reported on a couple of DJI MINI drones, which we had recently handed over to them. Drones are much needed on the front line, because the military uses them to scout enemy positions and for security purposes.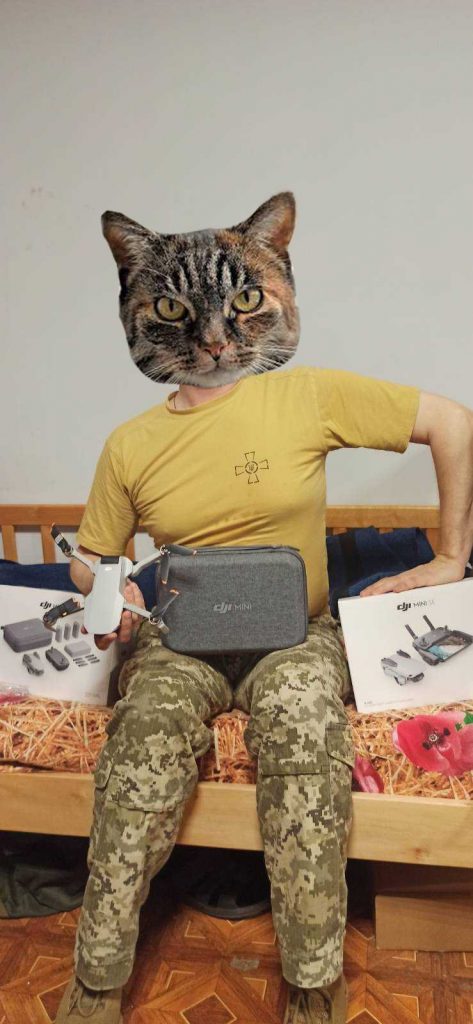 Other soldiers of the Armed Forces of Ukraine in our warehouse packed thermal imagers, bulletproof vests, knee pads, backpacks and other stuff for their colleagues on the front line. Special thanks for the thermal imagers from the snipers and scouts.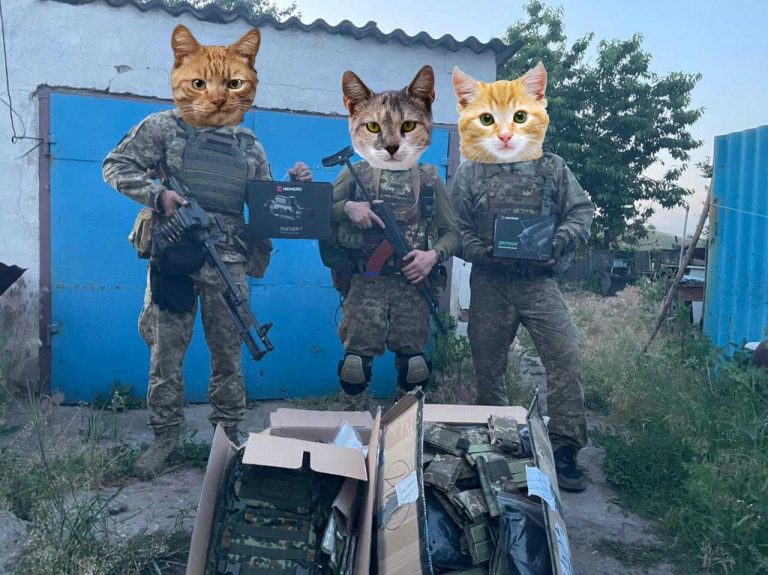 We continue to support the Armed Forces of Ukraine and thank the donors, partners and volunteers who do it together with us. Join us and send your donations.