History of the Fund
Group 35 was created in the first days of the full-scale invasion by russian occupier troops of the Ukrainian territory. Roman Zinchenko and Yevhen Filyak both posted individually on their Facebook pages about fundraising to purchase protective equipment for volunteers of the Territorial Defense Forces (TDF) in Kyiv and other cities who were on the frontline. In two days they raised more than $60 000 and provided dozens of soldiers with basic protective equipment. Friends from Ukrainian Catholic University, UCU Business School, and other colleagues-entrepreneurs joined the fundraising. Upon deciding to join forces, the volunteer initiative Group 35 has been created.
In two months, volunteers of Group 35 delivered hundreds of tactical equipment and gear sets to our defenders, at an overall cost of 1 million US dollars, thanks to the support of our donors and partners.
In the beginning, Group 35 focused on equipping the Territorial Defense Forces units, who were on the frontline and needed basic gear. Thanks to their courage and determination, the enemy was stopped in the hottest directions, particularly in Kyiv, Kharkiv, and Mykolaiv regions. In the course of time, the Armed Forces of Ukraine firmly secured their positions in all directions, repelled the attacks of russian troops, and continue to heroically fight the invader. Thus, currently, Group 35 volunteers redirected the main efforts to the systematic support of the several Armed Forces of Ukraine units on the frontline. The need for equipment and various special machinery remains enormous.
Thanks to the support of our donors and partners, we deliver to the frontline not only bulletproof vests, helmets, and other gear, but also thermal imagers, drones, radios, demining equipment, vehicles — everything that helps our defenders to win.
On April 7th, 2022, Group 35 was officially incorporated as a charity fund.
In order to increase the effectiveness of our work and ensure transparency in our reports, we partner with the world's best consulting companies. Legal support for the Charity fund "GROUP 35" is provided by KPMG Ukraine, and financial audit — by PwC Ukraine.
Group 35 Mission
We deliver technological dominance of our army over the enemy.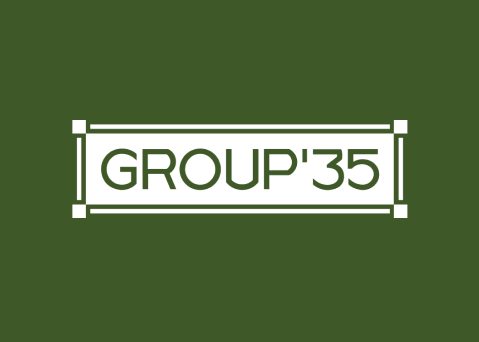 Projects
In order to raise funds more effectively and help our defenders from various units better, we launched a number of separate, additional projects to our main activities.
Peaceful Fields — providing necessary demining equipment for sapper units
Angry Birds — purchasing drones for scouts, Air Defence Forces, and other units
Silent Pros — strengthening our special forces at the frontline
Secure Communication — finding and purchasing modern and protected communication devices
Team
GROUP 35 is a team of volunteers from various organizations, sectors, and different cities of Ukraine. Public sector, business, IT industry, educational institutions, freelancers, and artists. We are different, but we are all united by a common goal –- Victory.
In the peaceful times we are:
Greencubator Co-Founder and Chairman

InSpirito Co-Founder and CEO

educational program coordinator at Greencubator.Academy platform

grants and donor relations manager at Mystetskyi Arsenal

project manager at Save the Children
grant programs coordinator at Greencubator
content manager at Greencubator

visual artist and co-organizer of the Forum of Responsible People

electronics developer and technical producer at Maker Faire Ukraine

head of the department of applied mathematics at Ivan Franko National University of Lviv

communications manager at Greencubator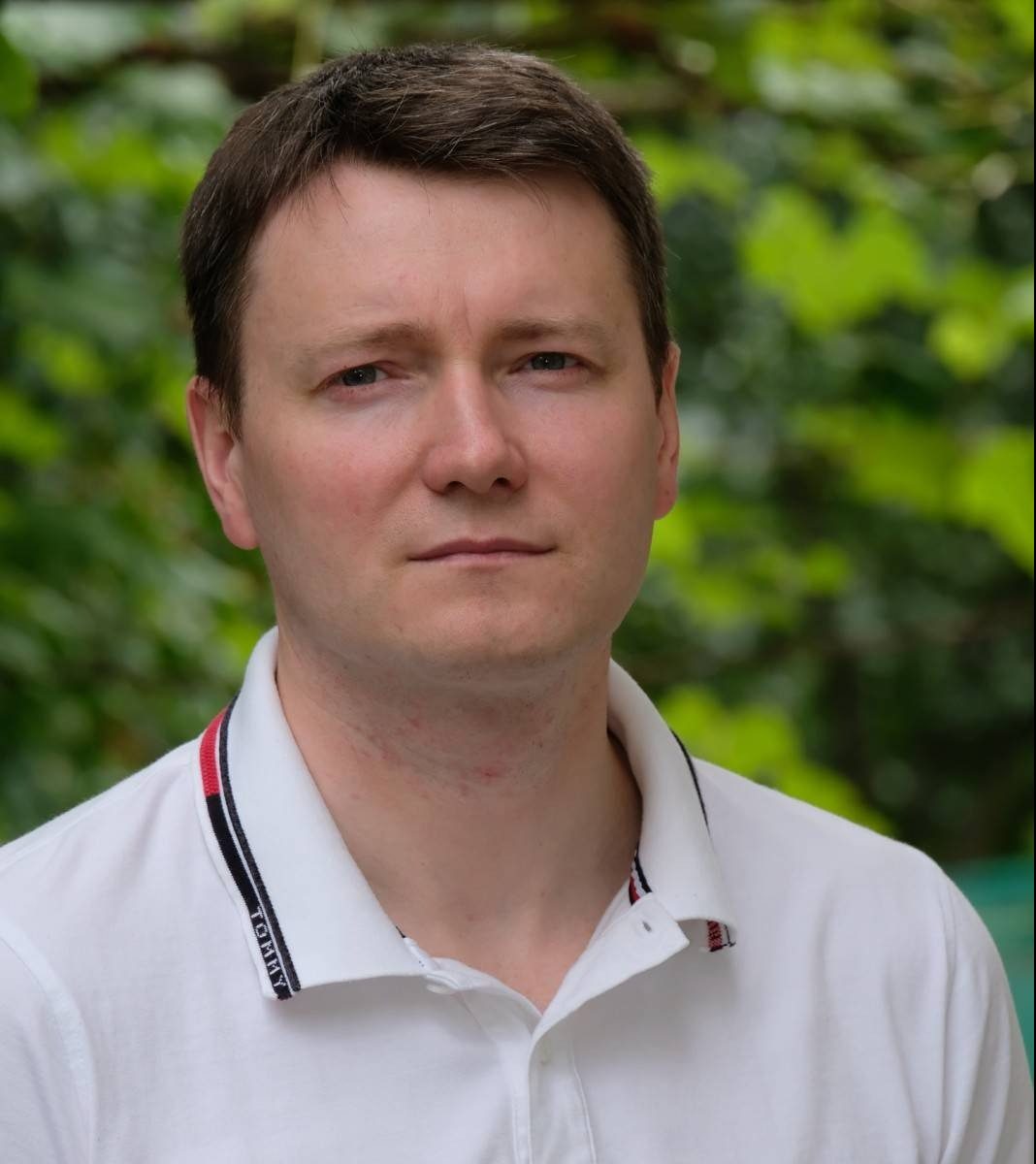 Member of Supervisory Board
Expert in Innovative Technologies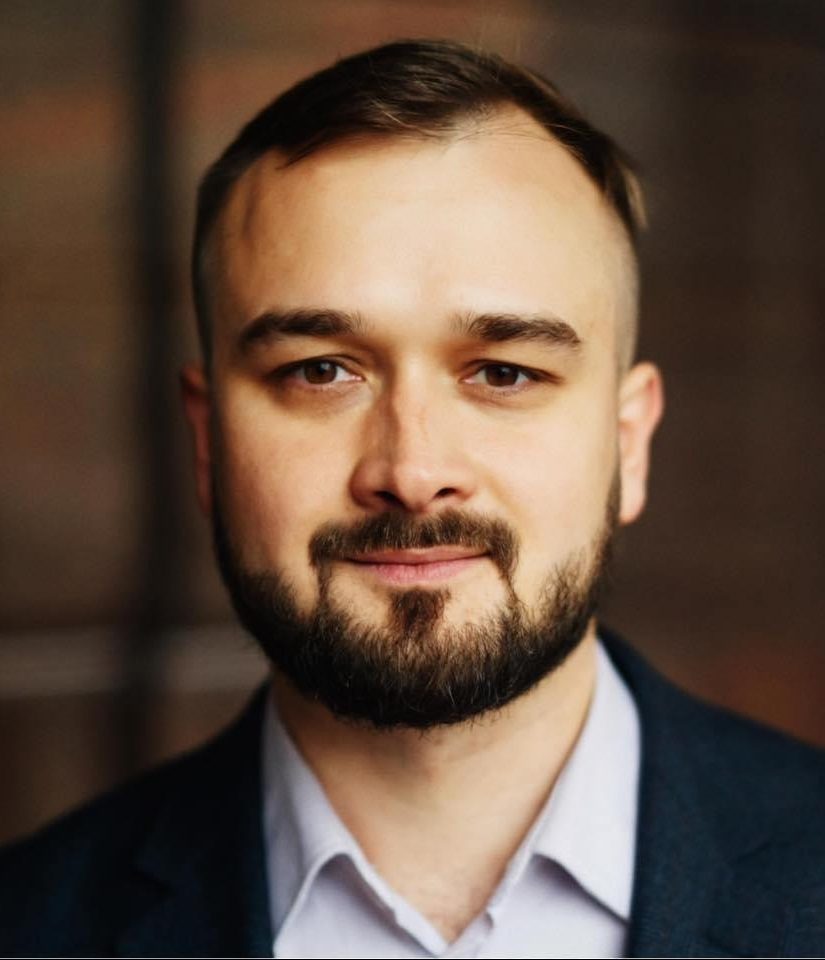 Member of Supervisory Board
Co-Founder of the defense and security consulting group Black Trident LLC, Team Lead at PROTECT program
With the help of our partners, we will be publishing quarterly reports on the donations and expenses, and on the results of our work. The first report is planned to be published in September 2022, covering the results of the first quarter of our work.
Reports
We understand how important it is to see your contribution to the shared cause, therefore we regularly report on the results of our work on the website and social media. Also, we organized our operations by cooperating only with verified suppliers and transferring equipment officially and exclusively to the inventory of military units.
Thanks to the cooperation with KPMG Ukraine and PwC Ukraine, we will be publishing transparent reports on the revenues and funds expenditures every quarter. The first report based on the results of the first quarter of our work will be published soon.
Additionally, we publish intermedia reports on purchased and delivered equipment every two weeks, as well as photo reports from individual recipients of the equipment.
You can review intermediate reports in the News section of our website or on our Facebook page.
Donation reports
Friends, check out our regular report on the equipment we delivered for our Defenders in the first half of July!
Friends, check out our regular report on the equipment we received and delivered from 15th to 30th of June.
Check out our regular report on the equipment we received and delivered for the first half of June.