Feedback from defenders: the guys sent a photo with new equipment
We are glad to share with you new photos with the smiles of our Defenders who received a bunch of necessary things from us.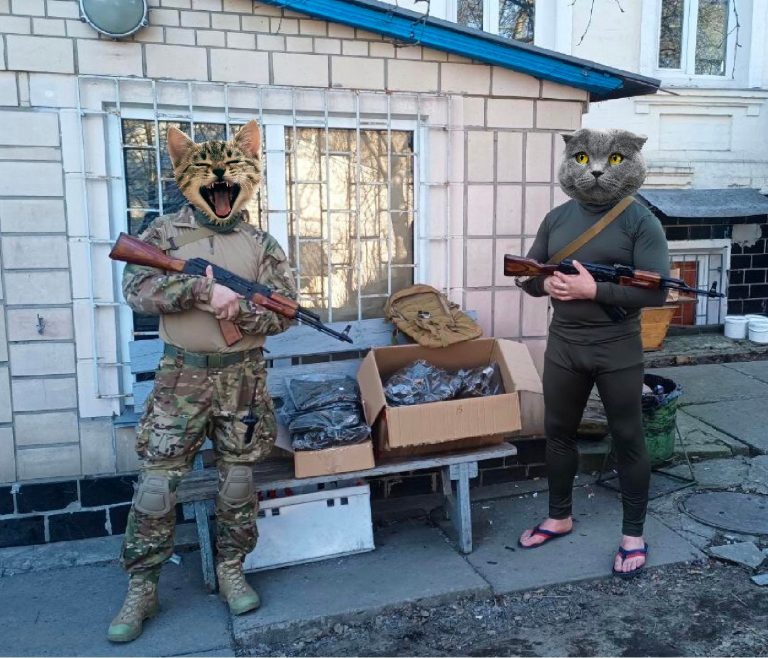 Guys from the Kyiv region TDF unpack and test the received equipment. Your photos guys are the best boost of energy for us! 
Group 35 supports the Territorial Defense Forces of Ukraine, providing protective equipment, uniforms, communication equipment and other necessary equipment to those who defend Ukraine from Russian aggression.
To help our defenders, click the "Support" button.