Group 35 received medication and medical equipment
We received a large batch of medicines and medical equipment due the efforts of the Ukrainian community in France!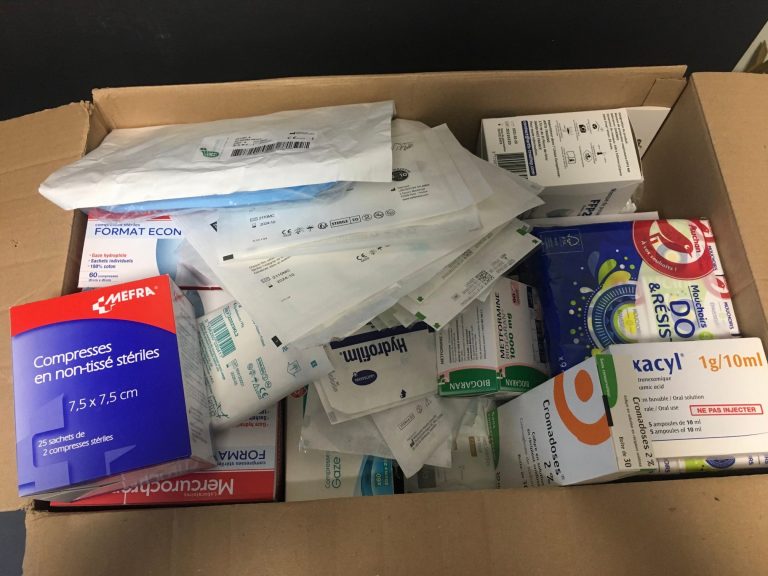 Backpacks first aid kits with medicines for 20 people, CAT (tourniquets), hemostatic stop bleeding pillows-sponges, thermal blankets and much more that will help to save the life of a Ukrainian soldier.
Our colleagues-specialists have formed ready-made kits that will be handed over to doctors and defenders in the Kyiv region!
Thank you to our friends, partners and donors. If you want to help our Defenders, click the "Support" button.