Group 35 shipped the needed equipment to the TDF of Kyiv and Kryvyi Rih
Group 35 shipped the requested equipment and stuff for the needs of the Territorial Defense of Kyiv and Kryvyi Rih.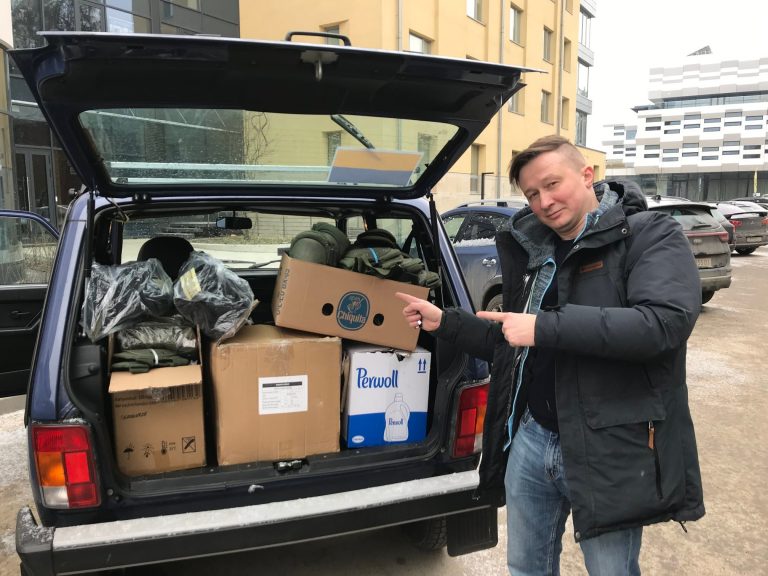 We bought all these things thanks to the donations collected after the publications on the Group 35 page on Facebook.
Volunteers donated for:
Knee pads – 189 pairs;
Elbow pads – 215 pairs;
Balaclavas – 84 items;
Tactical glasses – 250 items;
Whistles – 6 items;
Tactical molle belt kits – 38 items.
Group 35 continues to provide the Ukrainian military with the needed equipment. To help our defenders, click the "Support" button.