Photos from the guys from Ukrainian Air Defence Forces with the newest equipment
Guys from Ukrainian Air Defence Forces sent photos with new equipment and thermal imagers, which they have just received. In the parcel from our volunteers the unit received: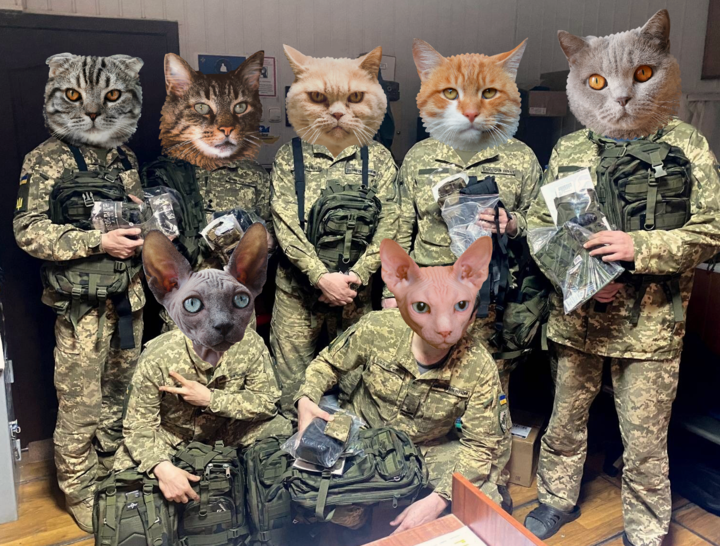 Thermal imager LYNX LE15 — 4 items
Tactical backpacks — 9 items
Tactical gloves — 9 pairs
Molle pouches for grenade — 10 items
Molle pouches — 11 items
Tactical molle belt kits — 10 items
Thanks to the support of all volunteers and donors the purchase of all the needed goods was made. You can join too.To help our defenders press "Support".