Ukrainian Cats thank you for the equipment
Best stuff for our defenders! Our soldiers love not only to receive all sorts of useful things from us, but also to send us their photos with new equipment in gratitude to all who support them.
And we are happy to share these photos with you.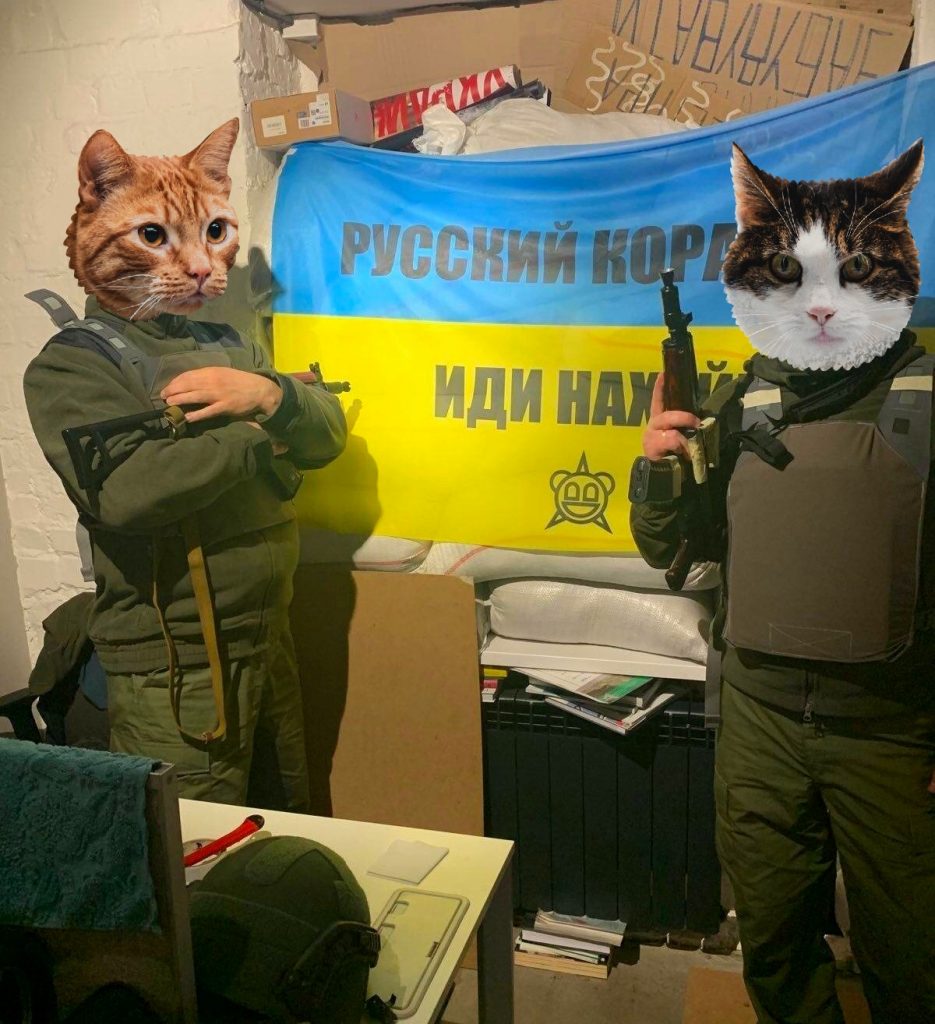 Guys thank you for armor, ballistic glasses and other useful equipment.
Thanks to the feedback from soldiers, we better understand the specifics and quality of equipment to find and deliver the best for them.
You can support the Ukrainian army, which protects us from Russian occupation, by following the link https://group35.org/en/support/! 
Thank you all! Together to victory!