Working for victory: delivered a parcel to Defenders
Defenders from one very effective unit of the Armed Forces of Ukraine on the front line have already received a package from Group 35 volunteers!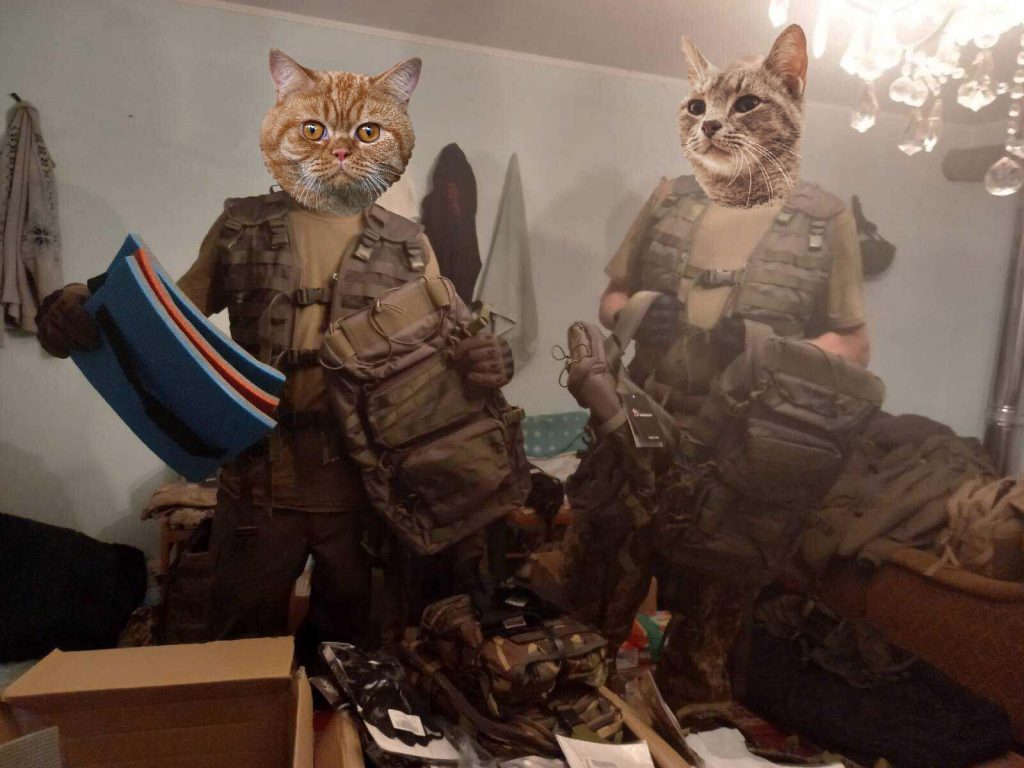 Several times the parcels have been already handed to these guys. This time they received a thermal imaging sight, molle pouches and other tactical equipment!
Thermal sight Thunder TQ 50 — 1 item
Elbow pads — 7 pairs
Tactical backpacks — 10 items
Tactical gloves — 17 pairs
Molle pouches for grenades – 51 items
Molle pouches — 15 items
Tactical vests with the mole pouches — 14 items
Defenders thank everyone for the support and with this photo encourage us to victory!