Photographer and documentary filmmaker Maks Levin died
The horrors of war become warnings to future generations thanks to those who weren't afraid to face the war. Face it with their lens. To great sadness, they often pay for their courage with their lives.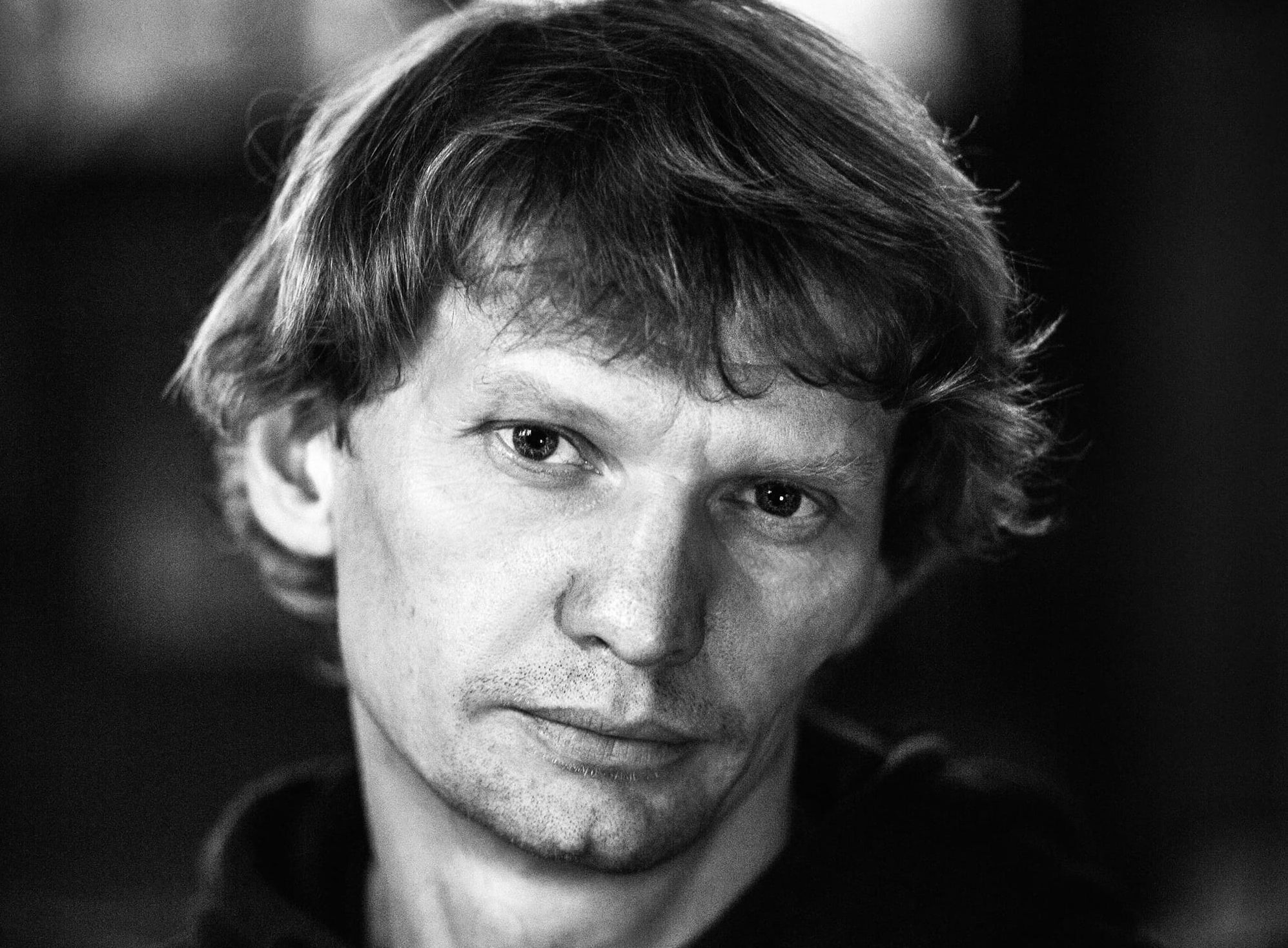 With great sorrow, we have to inform you that photographer and documentary filmmaker Maks Levin has been found dead by police yesterday after a lengthy search near the village of Guta Mezhyhirska in the Kyiv Region. According to the Vyshhorod District Prosecutor's Office, which has opened proceedings for violating the law of war, Levin was killed with two shots by russian soldiers.
The photographer had no weapons.
His documentary photos from the war between russia and Ukraine are used on our website.
Maks had worked as a photo-journalist and documentary photographer for many Ukrainian and international media. In particular, he collaborated with Reuters, BBC, TRT World, Associated Press, LB.ua and Hromadske, as well as co-authored the project afterilovaisk.com. Most of his documentary projects are related to the Russia-Ukraine war. The photographer had worked in hotspots — during the Revolution of Dignity and in the Donbass since 2014. In the Battle of Ilovaisk he managed to escape with a group of colleagues, he left the siege together with Ukrainian volunteers. "Every Ukrainian photographer dreams of taking a photo that will stop the war", — the journalist explained.
On his page on the portal LB.ua, Maks wrote about himself: "I have a beloved wife and sons, I work as a full-time photographer at lb.ua, along as my work to ensure peace in the world, to finally grow a generation of true patriots in Ukraine, who would consider the best human traits to be «decency» and «honesty» …".
We are sure that Maks' work was not in vain. And courage, freedom and values he carried within him through life are now carried into the future by millions of Ukrainians. Glory to our Heroes!
On the 3rd of April, Volodymyr Zelensky posthumously awarded Maks Levin with the Order of Courage by a Presidential Decree.
Maks Levin has left four under-aged children, a wife and elderly parents. We can support Maks Levin's family with donations:
Monobank: 4441114420335646 – Zoryana Stelmakh
PrivatBank: 5168757403122528 – Varenitsa Inna